After our work out, work out outfit!
01:26
Hallo schattebollen!
"After our work out, work out outfit!" volg je nog? Bij deze, na onze maandagworkout, BBB met Mara op Hogent, namen we superfashionable ahum outfitfoto's. Nevermind the awkward posing, maar geniet van Sjallie's crazy abs.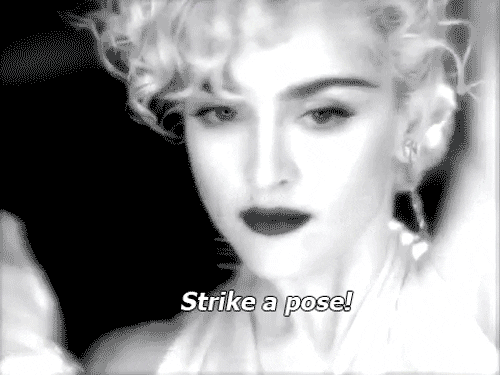 http://media.giphy.com/media/nfQXQgWvsYvVS/giphy.gif
OW LAWD, nee hoor, niet aan het poseren ofzo. En zo te zien heeft deze hier (Jolien dus.) maar een pose als het op outfitfoto's aankomt, but no worries, I'll work on it.
Oke, laten we beginnen met onze hete rosse.
She wearing wut?
- Sportbeha: Decathlon
- Short: H&M
- Schoenen: Decathlon
- Abs: DIY
I'm sweating in:
- Sportbeha: Triumph
- Top: DIY uit een t-shirt van H&M
- Legging: Decathlon
- Schoenen: Decathlon
Zelf ga ik nooit voor een sportoutfit shoppen. Als ik naar de winkel ga voor sportkleren koop ik (of betaald de mama) alleen maar sportlegging, sportbeha's of schoenen. En alleen als er bijvoorbeeld iets kapot is. Bovenstukken zoek ik uit in m'n kast, en neem gewoon oude kleren. Ik heb enkele sporttops liggen die ik gekregen heb van m'n ouders, en merk wel dat ik meer en meer grijp naar die stukken, omdat ze het zweet goed absorberen. (Lekkah lekkah)
Shoppen jullie wel specifiek voor leuke sportkleren, zoals Sjallie?
Tot de volgende! Hopelijk wat beter geposeerd ;)
Dikke zoen van je kapoen
Jolien