Hoogtepunten in de blok: Paasvakantie 2015 part 2
09:06
Hello hey Joe

13 april
- Ik kreeg 2 kussen van 2 verschillende knappe zwarte mannen vandaag. That's right van Momo EN Minion. #crazycatlady
- Joepie, groene asperges op het menu!

14 april
- YAAASSSS BACON, na al die tijd geen kloot te kunnen eten smaakt het 1000 keer zo goed. Oh yeaaah crispy maddafakka. Bacon is soooo good for me.
- Het enige echt filmpje herbekeken: bacon is good for me, door King friggin Curtis.
15 april
- BARBECUE OW YEAH
- ik besef dat eten een belangrijke leidraad in m'n leven is
16 april
- Mac pro class gevolgd
- Ik vond een topje id h&m die ik al keilang wow.
- Me kapot geweend tijdens Big Hero 6. Fantastische film, niet goed voor m'n vochtbalans.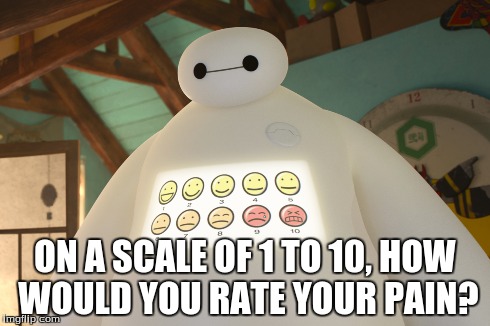 Bron, the emotional pain was unstoppable
17 april
- Vampiershoot, excite much!
18 april
- Zwaar geheadbangd op Rage Against the machine in de auto. Ook luid gebruld. Yes I was like a magnificent beast.
- Gewonnen van de broertjes van de boyfriend na een epic lightsaber gevecht. Een van de twee knalde z'n lichaampje recht op m'n blaas, maar ik heb niets gelost. #lifegoals
Hopelijk had jij een spannendere
vacay
!
Dikke zoen van je kapoen
Jolien xoxo